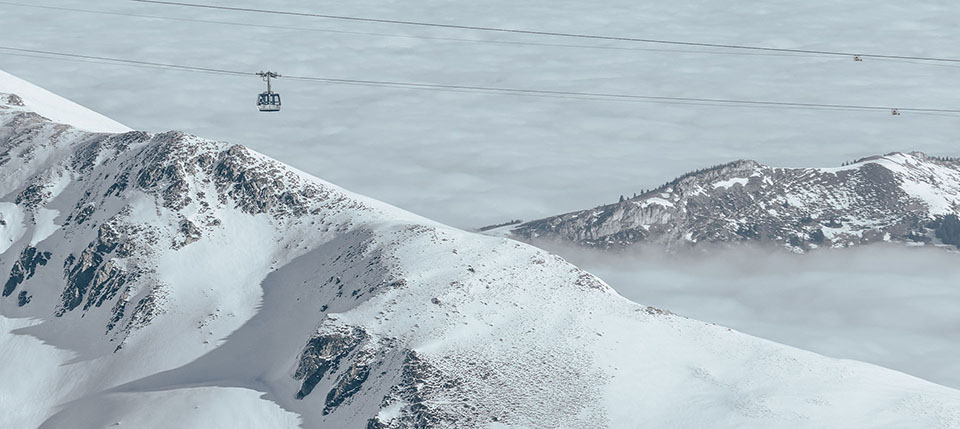 The Grand Tourmalet ski area
Skiing without borders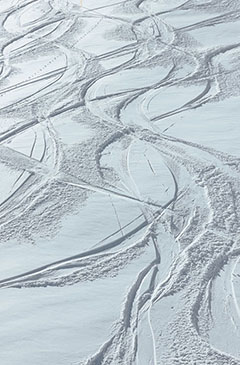 An XXL resort
Ski without ever getting bored
La Mongie ski resort combined with Barèges is the Grand Tourmalet ski area, the largest ski area in the French Haute-Pyrenees. With over 100 km of slopes, you can ski to your heart's content all day long.

How convenient to be able to access the ski slopes on foot or by a cable car that will transport you up to the majestic and fascinating Pic du Midi – listed as one of France's 'Great Sites of Occitania'!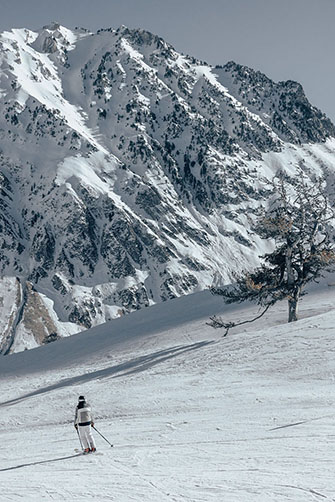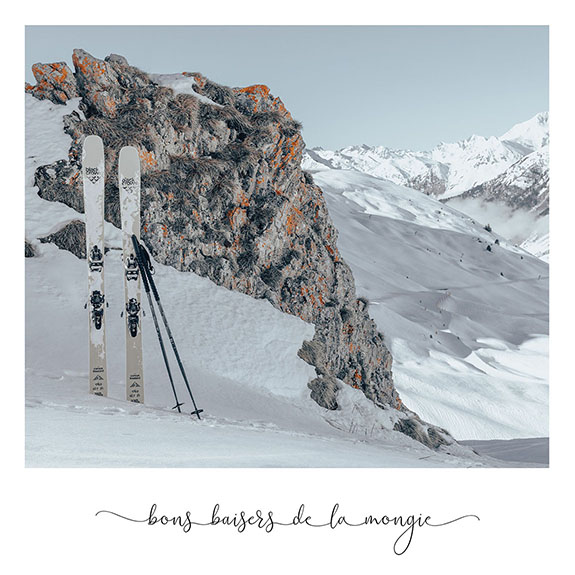 Hit the slopes
Skiing for everyone
Whether you're a beginner or an experienced winter sports enthusiast, you'll find what you're looking for at Grand Tourmalet. With nearly 60 slopes, the majority of which are accessible for all levels (about 65% of the slopes are blue or green), the resort offers satisfaction and fun for all.
A family resort
Winter fun for all ages
La Mongie is a family resort. You can come with children and fully enjoy winter sports with them. For toddlers (between one and five years old), Les Marmottes daycare centre looks after them and offers them adapted activities inside where it's warm, while the parents explore the ski slopes with peace of mind. This service is provided mainly for a half-day, but hourly rates are also available. We recommend that you book ahead as capacity is limited to about 15 children.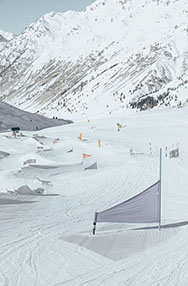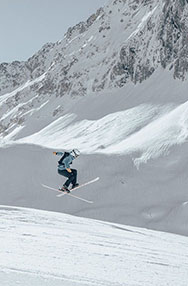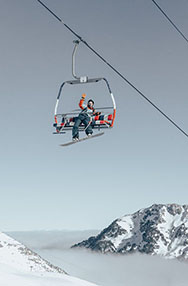 For children who are a bit older, the snow garden and various ski schools allow them to learn how to ski at their own pace before setting off on the powder safely. Recreational areas and a toboggan run will allow them to have fun and make their first unforgettable memories in the mountains.The Marmotte route combines over 11 km of blue and green trails and connects the resorts of Barèges and La Mongie. Perfect for a family skiing or snowboarding trip.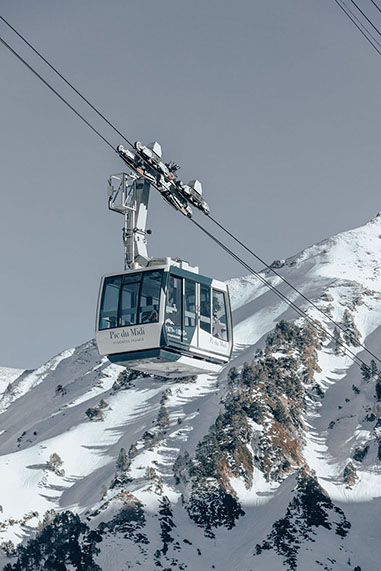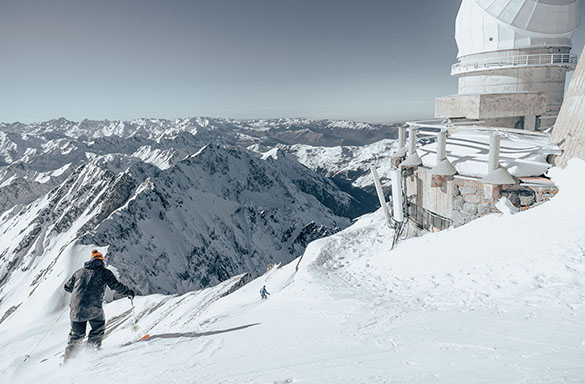 Skiing off the beaten track
For thrills
For the more adventurous, the large freeride area on the Pic du Midi is waiting just for you! It's a unique spot, known as one of the 50 most beautiful ski sites in the world. In the high mountains, unsupervised, undeveloped and unmarked, the freeride area is reserved for seasoned skiers and offers an exceptional skiing experience. The Aygues Cluses valley and its breathtaking view of the Néouvielle mountain range are also renowned off-trail areas.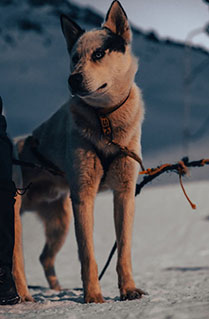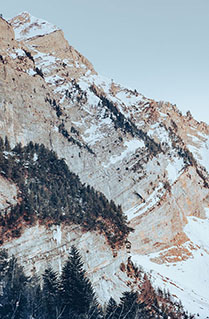 A wide array to choose from
Unlimited fun
Snowboard lovers, head to the snowpark where you'll find boxes, rails and modules to jump every which way! Ski in the forest near Barèges, a pleasant trail in all weathers, which is protected from the wind. For snowshoeing, walk on the Payolle side, a magical pristine place between lake, forest and wide-open spaces. It's also a perfect spot for dog-sled rides or sledding fun! If you want to be the first to tread on the fresh snow of the day, all you have to do is register to ski with the ski patrol when Grand Tourmalet ski resort first opens in the morning.