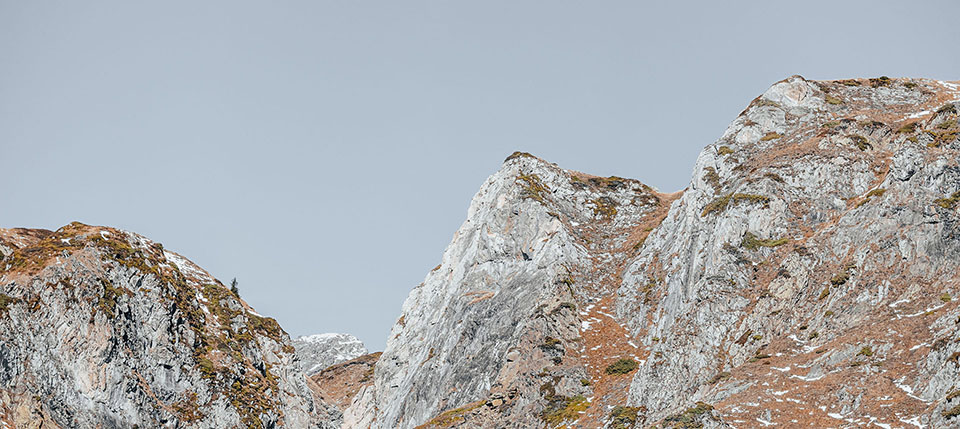 Working in the mountains
Seminars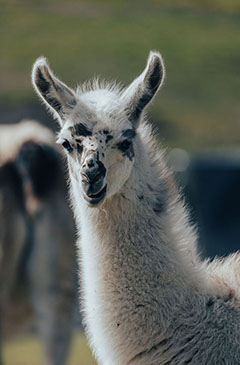 Getting your second wind
Well-being seminar or retreat
Are you looking for a comfortable and original venue, conducive to discussions as well as relaxation, to organise your next company event? Opt for a stay in the mountains and find your second wind!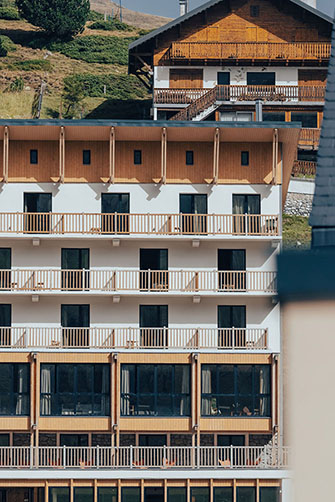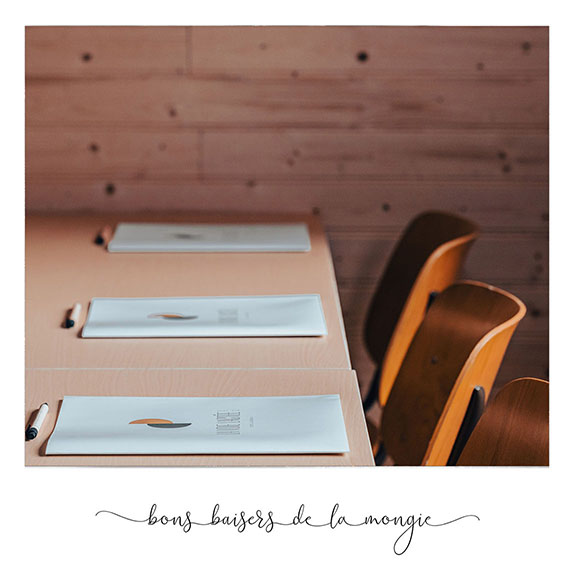 Fresh ideas
Your need our priority
La Voie Lactée Hotel has a large room available for business seminars. Our meeting room can accommodate 35 people for your company event. Enjoy an exceptional setting in the mountains for team building with colleagues.

You can also take advantage of our rooms to accommodate guests, along with all the activities and amenities offered by the La Mongie resort.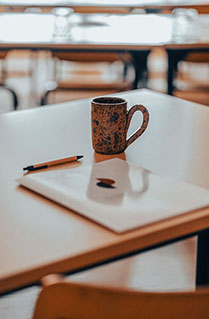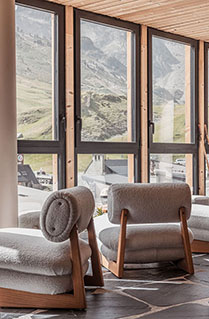 Build team spirit
Optimize your stay
Our hotel's chic and cosy atmosphere, as well as its location at the foot of the slopes, make it the ideal place for a seminar in the Pyrenees, both from a professional and leisure point of view. Meetings and discussions in our seminar room, talks over drinks by the fireplace at the Milky Way, relaxing in the sauna or the Nordic baths on the terrace – there are so many options that offer a variety of activities for your colleagues and a true team-building experience.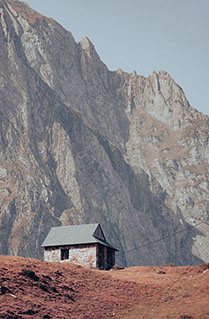 Organise retreats
A tailor-made offer
La Voie Lactée can also host groups for yoga retreats, hikes or coaching weekends. Our large room can be transformed into a workshop and accommodate a dozen participants for yoga or meditation sessions.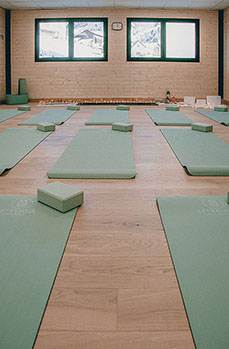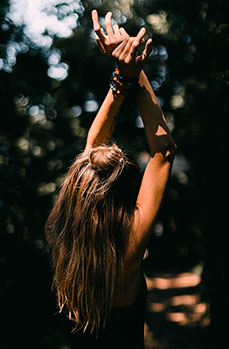 If you're an event organiser, contact us to find out about our group hosting terms and conditions.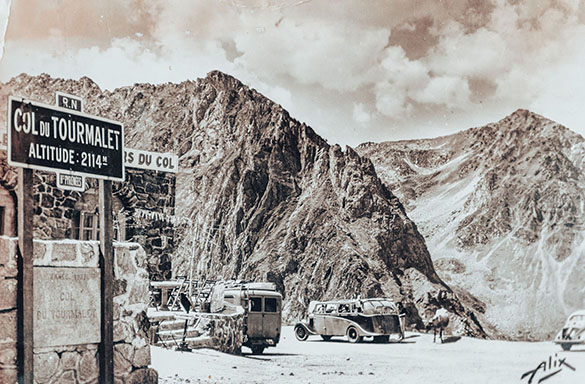 Your ski seminar
An exceptional landscape
The La Mongie resort offers several activities that can also liven up your group's stay in the mountains. Give your teams a relaxing getaway by organising your business seminar in the Pyrenees. While staying at La Voie Lactée you can take advantage of various options – work and discussions in our meeting room, relaxing at the spa or get-togethers at the Milky Way, along with sports and outdoor activities such as snow sports or hiking. In short, there's something for everyone!