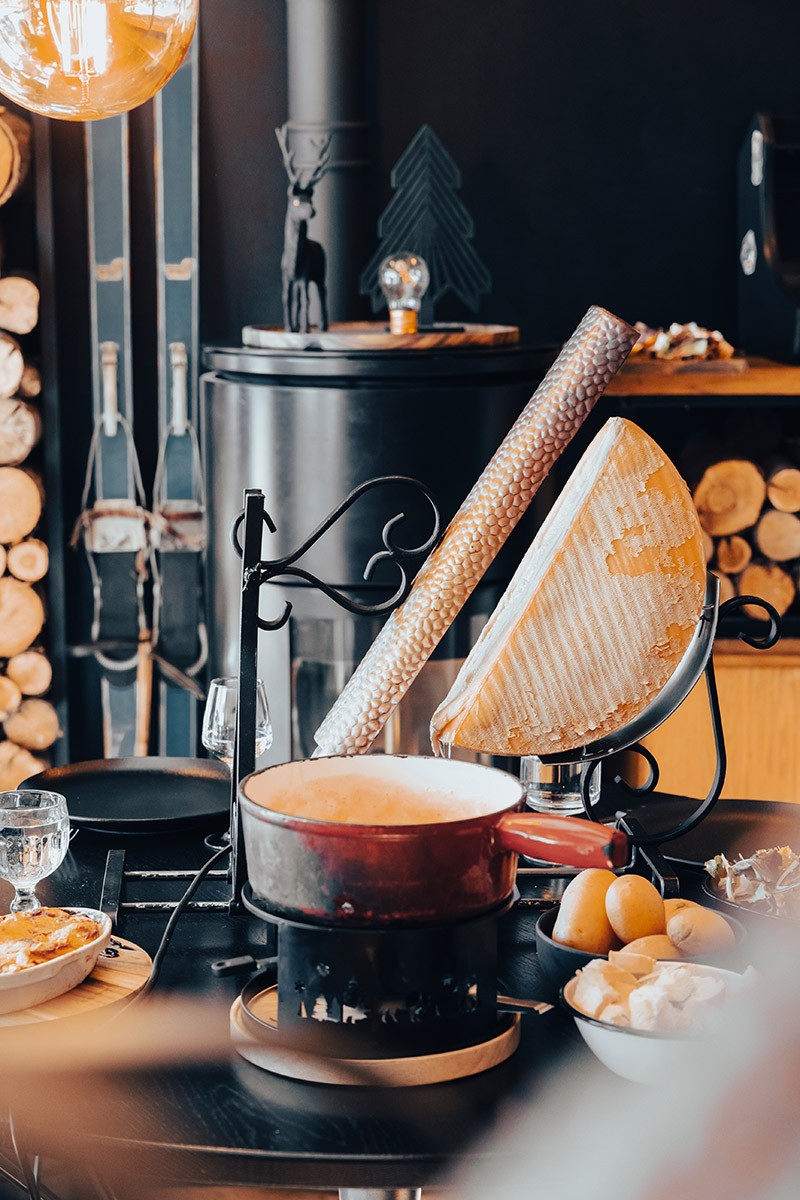 Culinary pleasures
Mountain specialities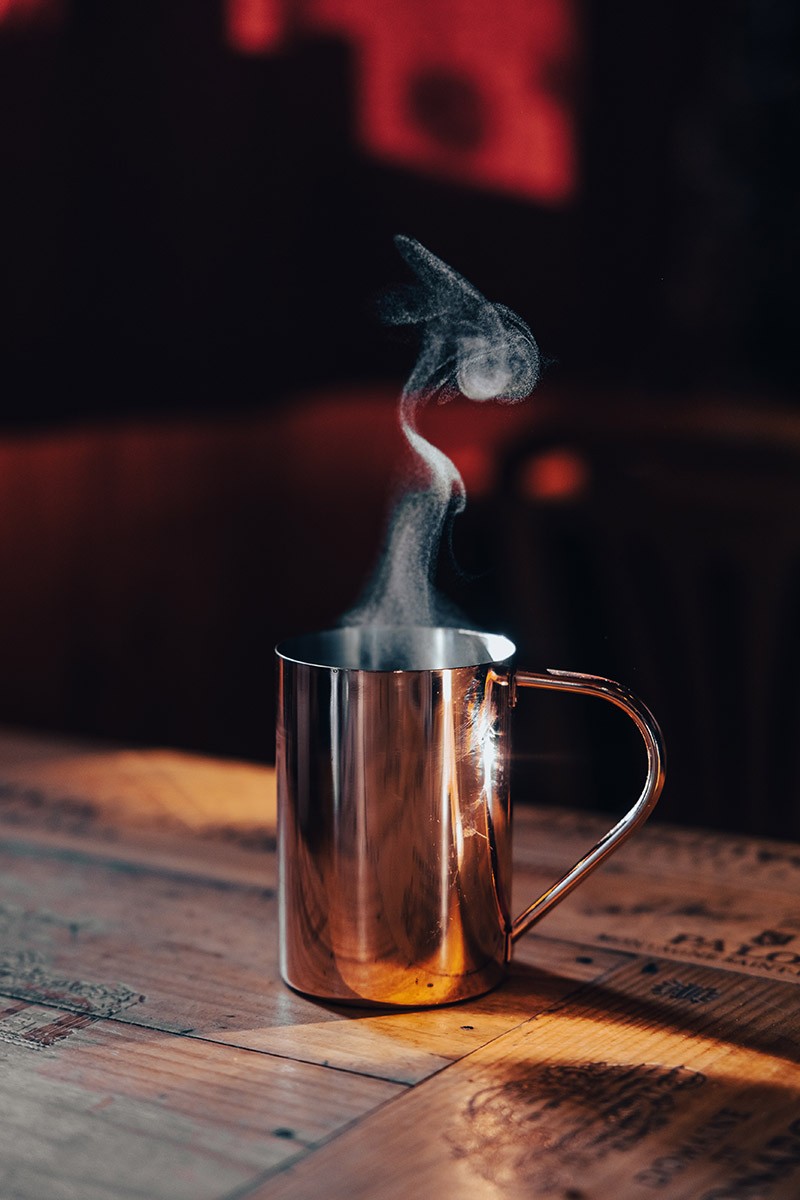 A mountain holiday also means feasting and enjoying delicious, comforting, traditional dishes. In La Mongie, eating well and skiing go hand in hand! In the resort, at the foot of the ski slopes, there is a wide range of restaurants to satisfy every taste, whether you have a small or big appetite. You can eat on the go between two sessions of skiing or two walks, or sit down for a more hearty meal and laze on the terrace enjoying the sunshine.

Eating way up high
It's also possible to have lunch and dinner in the high-altitude restaurants (access and return by groomer), to admire the view of the mountains and slopes during your meals.
Raclettes, fondues, pierrades, roasted cheeses and other mountain specialities are listed on most menus and always delight guests during winter evenings.
What's better than slipping your feet under the table and enjoying a good meal after a day of effort on the hiking trails or cycling routes?

These moments are also synonymous with fun, one of the core values of the resort and mountain spirit.