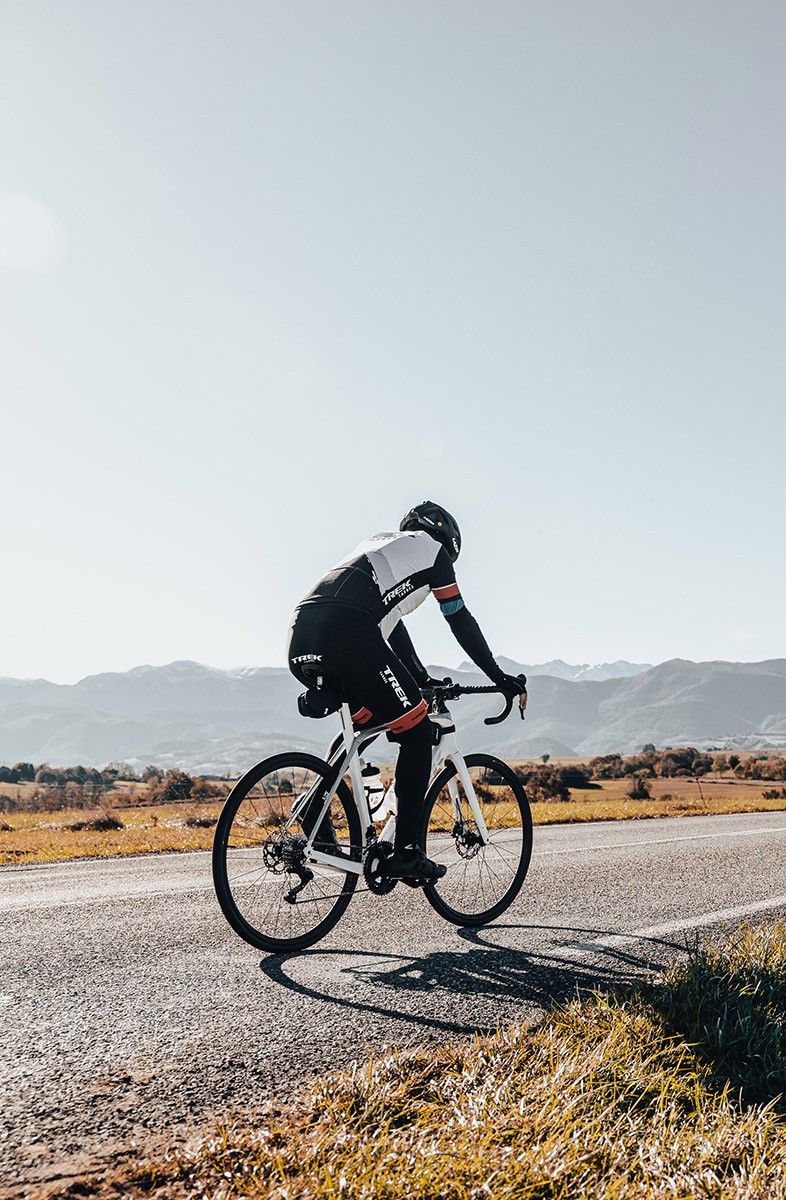 Cycling
Discovering the Tour de France ascents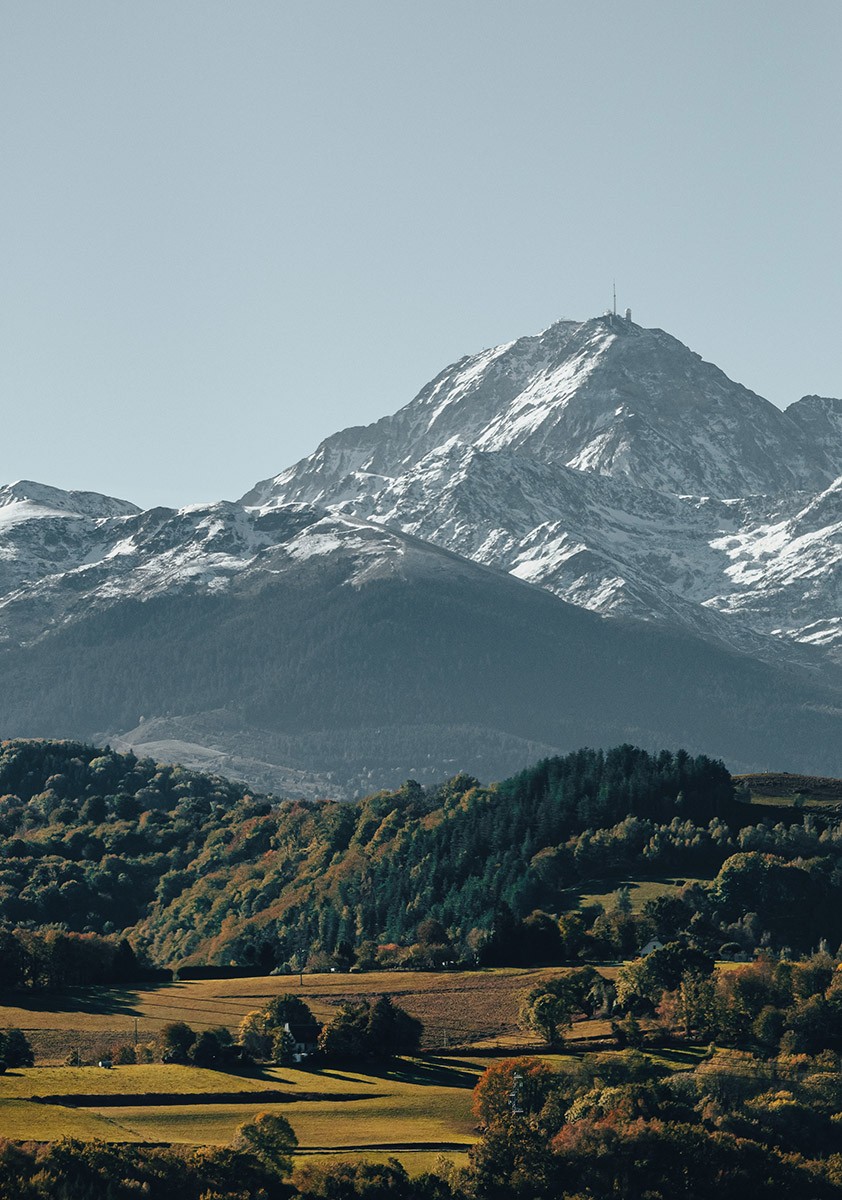 The Tourmalet routes are part of the classic ascents of the Tour de France. Cycling enthusiasts often meet there in the summer to ride along these routes and sublime mountain landscapes.
The Tourmalet Pic du Midi destination has no shortage of routes to delight all cyclists, whether beginners or seasoned cyclists. Explore the area at your own pace!
You can start in the countryside to discover the local heritage and pedal quietly on small, peaceful and scenic roads. Those with more experience can tackle the arduous slopes that lead to the Aspin and Tourmalet ascents, just like the legends of the Tour de France. These mountain passes offer a superb view that rewards all the effort made to reach the summit.
At the new Maison de la Nuit, inaugurated at the end of 2022, visitors may relive the Tour de France adventure by going on a quest for the historic moments of the famous ascent that left its mark on the Grande Boucle's history during its 1910 edition.

Col du Tourmalet
At 2,115 metres, it is one of the highest road ascents in the Pyrenees, and one of the Tour de France stages almost every year. Between Barèges and Campan, its bare slopes welcome many visitors and cyclists who want to pedal in the tyre tracks of Grande Boucle cyclists.

Col d'Aspin
Rising to 1,489 metres, it has gentler slopes. Departing from Barèges or Bagnères-de-Bigorre, this classic route passes by Payolle Lake before arriving at the gateway to the Aure and Louron valleys.

The Hautes Pyrenees have many legendary Tour de France passes, separated only by about 10 km, which amateur cyclists love:
• La Hourquette d'Ancizan: 1,560 m
• Col du Peyresourde: 1,569 m
• Col du Soulor: 1,474 m
• Col d'Aubisque: 1,709
• Col de Couraduque: 1,367 m
• Col du Portet: 2,215 m

If you're planning to go on a cycling holiday, ask for your Bike Passport. This is a booklet to be stamped in tourist offices and in which all your ascents are listed. Once you've finished cycling on all the mountain passes, send your booklet to the 'conseil départemental' (regional council) who will send you a Haute-Pyrenees bronze, silver or gold cyclist certificate!