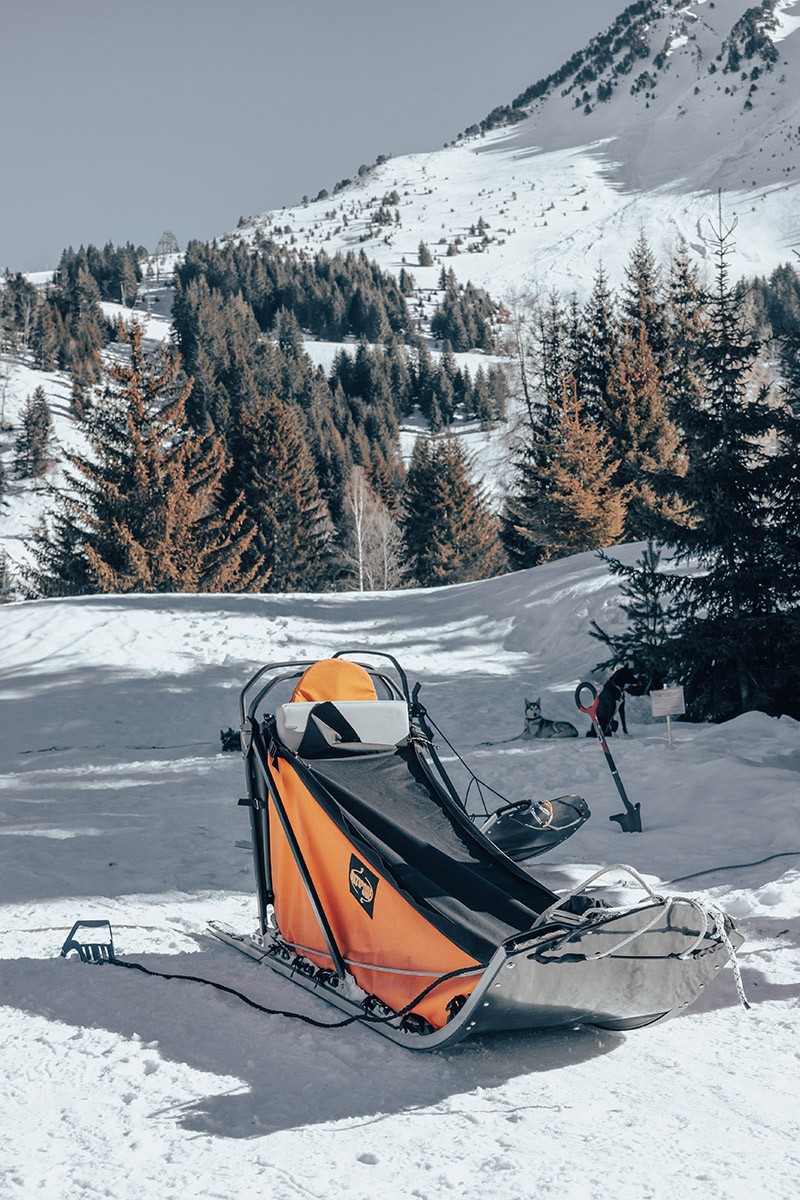 Other snow fun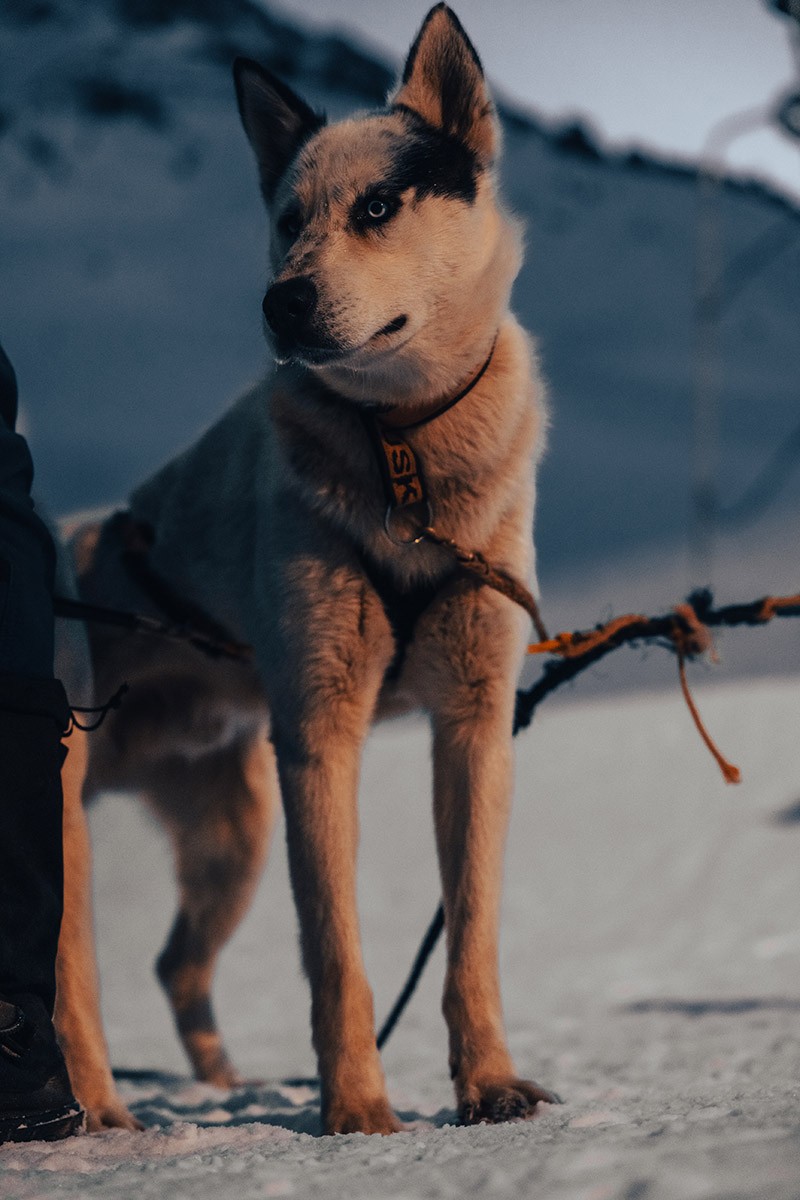 You can still enjoy many activities in winter at La Mongie, without skiing or snowboarding.

Dog-sled ride
Discover new snow thrills with sled dogs and their musher. A radically different way to discover the large snowy areas of the Pyrenees! Accessible to all and ideal for families, this activity will also allow you to discover the trappers' way of life and share the musher's enthusiasm, who lives and works in utter complicity with his dogs.
Comfortably seated in the sleigh, under the covers, keep your eyes and ears wide open and enjoy the scenery!
It's a complete experience. Feel free to lend your driver a hand when he takes care of his dogs and experience a pure moment of bliss together. This activity has the Tourism and Disability label.

Snowmobile ride
On your own, with family, friends or for your company outings, come and discover the joys of snowmobiling! The snowmobiles are for one or two people and can be driven without a licence. Accompanied by a certified activity host, you'll discover beautiful snowy landscapes on the Pic du Midi, from 5.30 pm and at night all season – thrill-seeking, but safely! Children from the age of six can ride snow scooters adapted to their age for introductory sessions.

Snowshoe hikes
Want to discover the mountain differently and enjoy the great white vastness? Gear up for a snowshoe hike, grab your poles and off we go!
No need for special skills or experience to enjoy snowshoeing, just put one foot in front of the other. From short walks to long hikes, there is something for everyone and every level. In the pristine snow, you can take paths that are inaccessible the rest of the year. Take the time to observe the landscape and nature (animal tracks, winter flora, etc.). Admire the incredible mountain wildlife in winter!