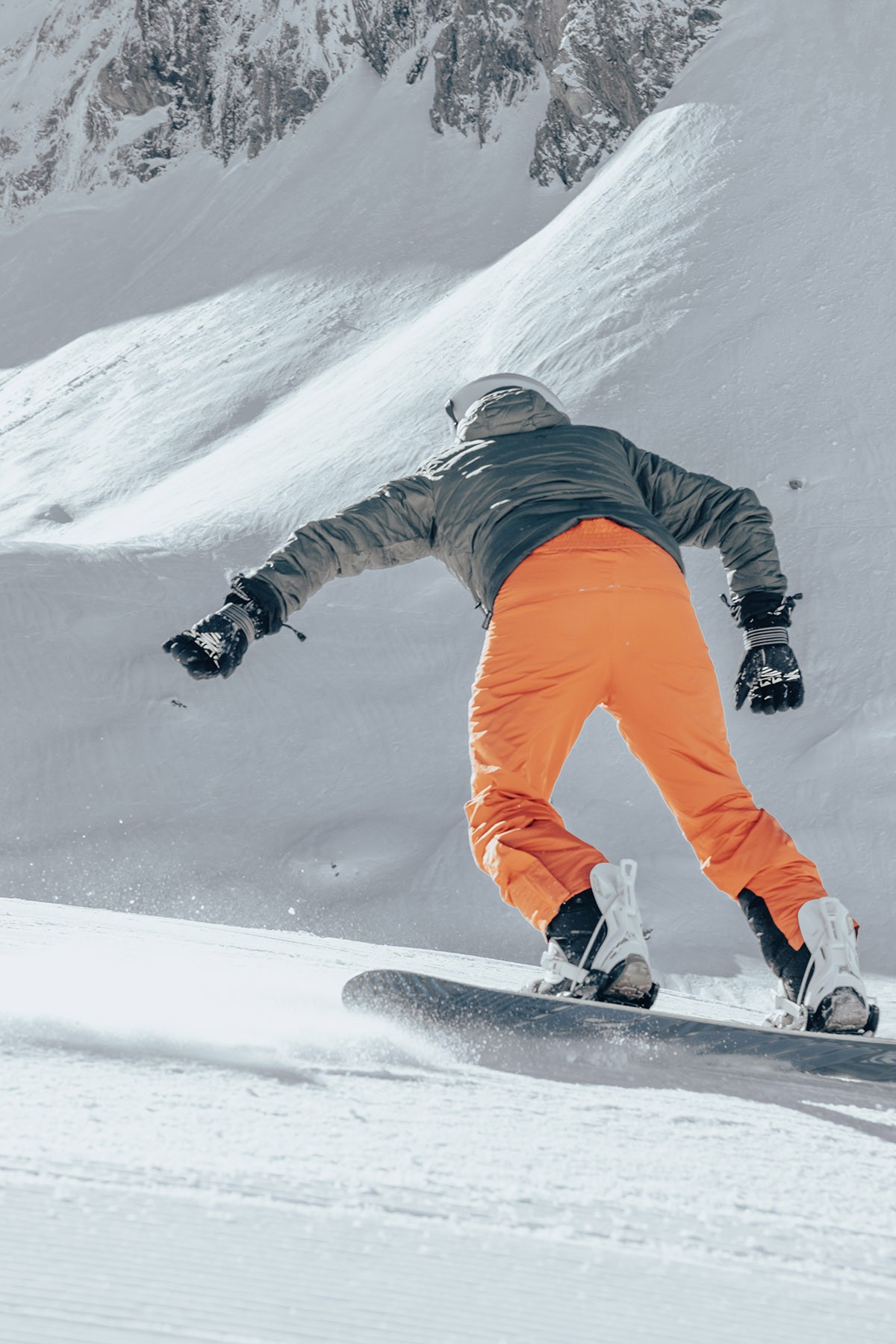 Skiing and snowboarding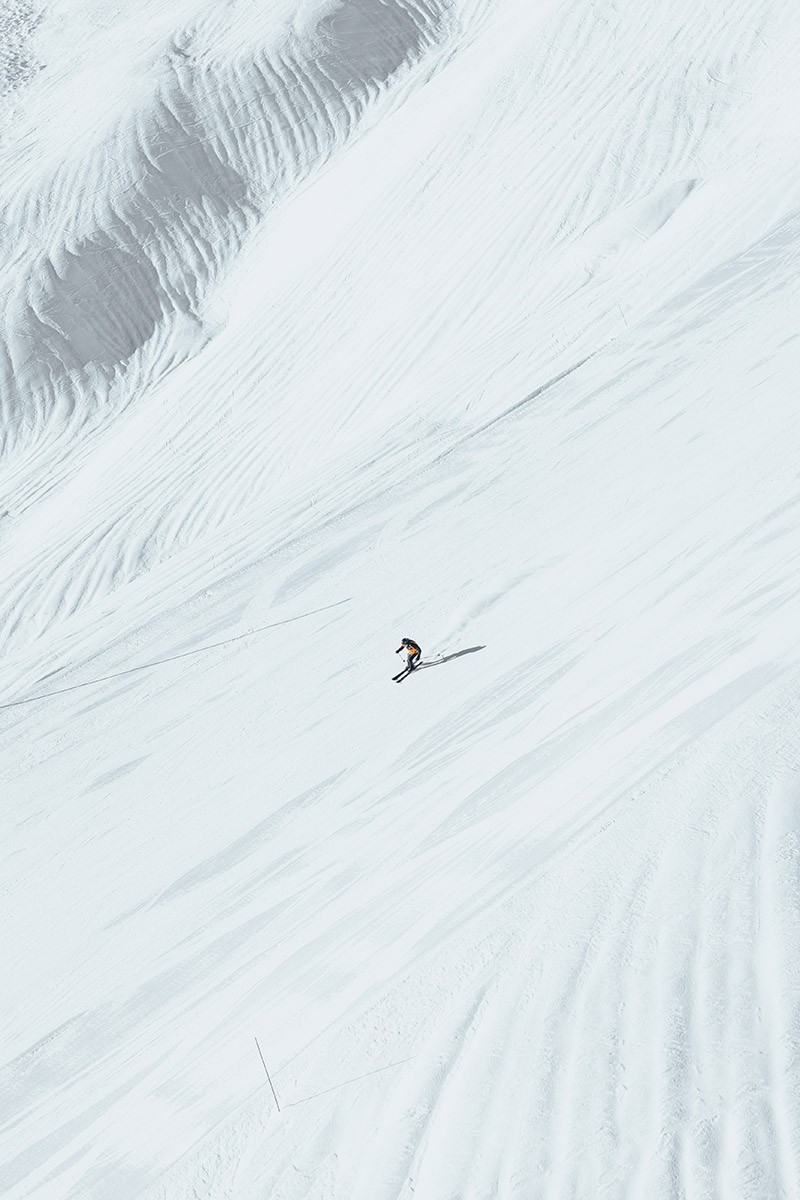 Great classics of winter sports enjoyed by many, skiing and snowboarding are the most popular activities in the area. With over 50 slopes and 27 lifts, you can totally indulge yourself in the joys of board sports.
Snowboarders will be delighted with the snow park called Park des Étoiles, or Star Park. It can be reached by taking the six-seater Tourmalet cable car, and has about 20 modules (box, whoops, kickers, etc.).
Skiing and snowboard competitions are regularly held at the resort.

Ski touring
Ski or alpine touring consists of following mountain trails, in one or more ascents and descents, using skis equipped with a mobile binding on the climb up (a bit like cross-country skis) and blocked on the descent (as in alpine skiing). Ski touring can be done wherever there's snow and a bit of slope! It's a mountain getaway, face-to-face with the great outdoors. It is also a chance to discover pristine snowy landscapes whose beauty provides a feeling of intense tranquillity.
With a guide, in a group or alone, go skiing to explore the peaks. To discover ski touring, the Grand Tourmalet-Barèges-La Mongie resort has three trails: two La Mongie slopes and one Barèges slope.

Freeride
In the heart of the Pyrenees and the largest ski area in the French Pyrenees, enjoy the thrill of freeriding! Ungroomed slopes, legendary trail spots like Aygues Cluses and of course the Pic du Midi's great freeride descent… Surrender to the thrill of freeride skiing, and leave your marks in the pristine immaculate powder!

To ski down the Pic du Midi, take the cable car to La Mongie and start from the Pyrenees lookout point at the top of the Pic du Midi. You can take the La Mongie slope or the Barèges slope, facing south.
Few freeride ski spots have what the Pic du Midi has to offer – the peacefulness of the high mountains and the thrill of a technical trail descent like no other, very easy to access thanks to the cable car.
Freeride skiing requires the utmost caution and a good skiing level. To enjoy these downhill descents safely, we recommend that you be accompanied by a professional.