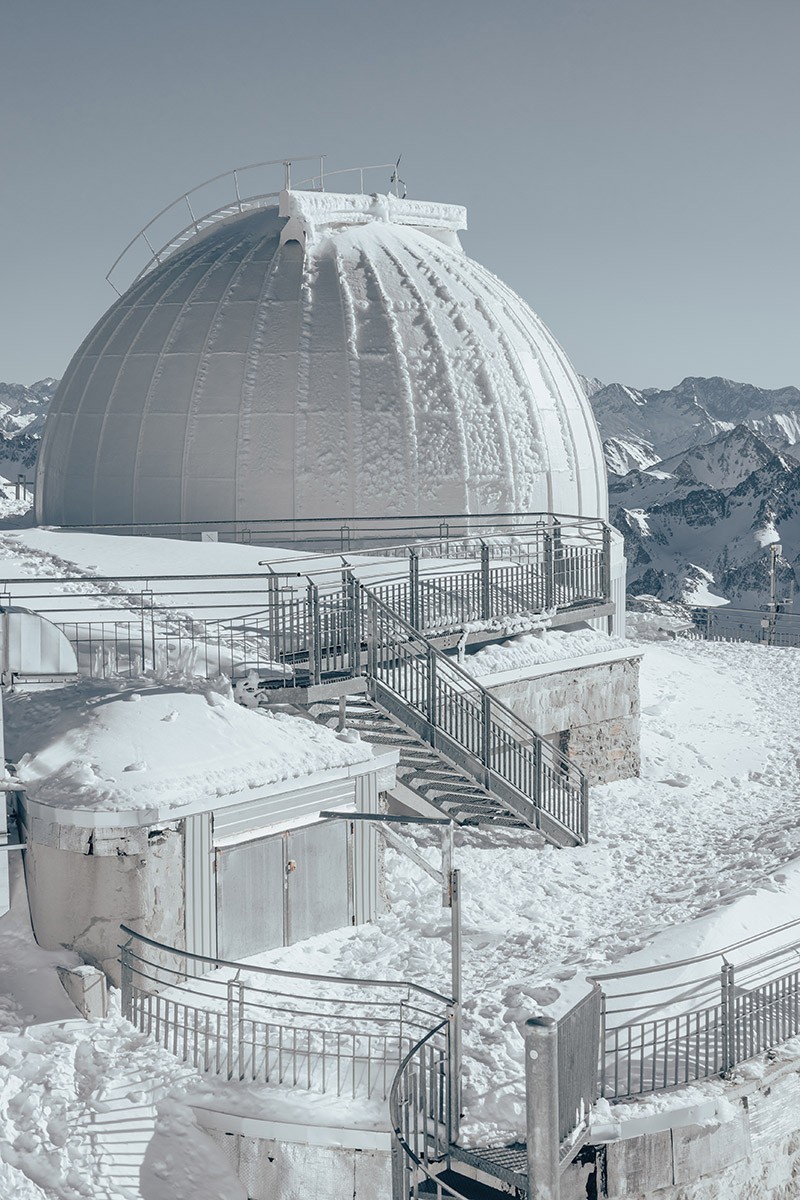 The Pic du Midi
A major local attraction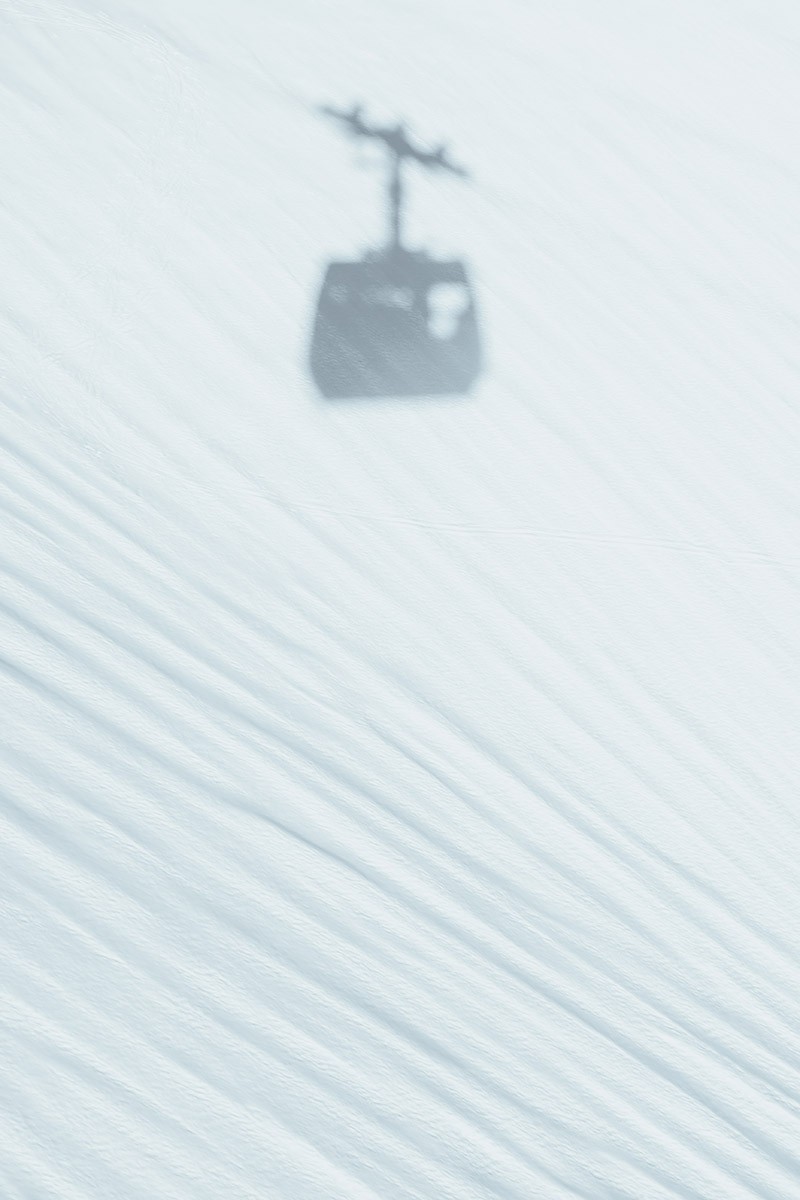 Discover this majestic and magical place. Listed as one of the Great Sites of the Midi-Pyrenees, it can be reached by a cable car that passes just above La Voie Lactée Hotel. The departure point of the cable car gondolas is located just a few steps away from the hotel. The ascent lasts 15 minutes and is in two stages, with a gondola change at 2,341 metres, at the Pic du Taoulet. When you arrive at the top, 2,877 metres high, the view is breathtaking! The horizon unfurls in front of you from east to west, and if it's a clear day, you can enjoy a panoramic view of over 300 km of mountains. Breathe in the pure oxygen and begin your journey. The Pic du Midi is not just a magnificent view.
Throughout your trip to the summit, viewpoint indicator tables allow you to learn about the Pic du Midi's environment – the history, fauna, flora and even the path of the sun, which can be observed through a mini coronograph.


Guided tour
The friendly staff will provide you with explanations of the view and share stories to make your visit more interesting. Chairs and deckchairs are at your disposal for a pure moment of bliss or meditation in the sun.
For thrills, step onto the pontoon, a 12-metre metal walkway, suspended above the void, for a unique and dizzying viewpoint. Take in the exceptional view!

Maison de la Nuit (Night Observatory) at the Col du Tourmalet
The Maison de la Nuit at Col du Tourmalet, which opened in 2022, is also expected to become a hotspot for nocturnal wildlife observation and protection. This activities centre focuses on the night's impact on biodiversity. It is open both for schools and the general public, for a self-guided immersive tour.